Elsha Delight Forest Gate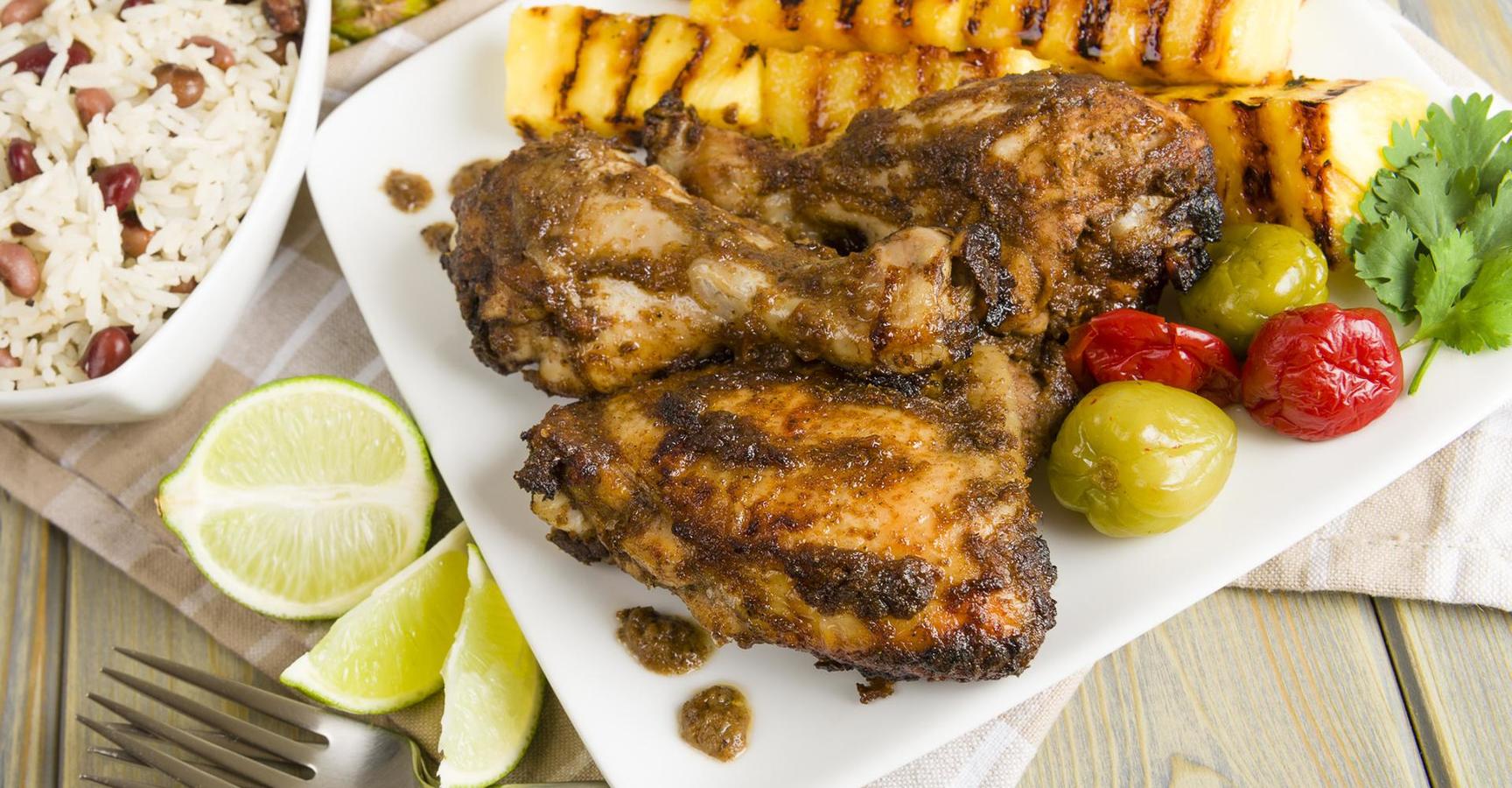 Elsha Delight Forest Gate
Menu Elsha Delight Forest Gate
Fond of the authentic Caribbean takeaway menus? If yes, then you have landed on the right page. What's more, these Caribbean recipes are prepared by a very reputed and reliable food outlet like us! So, excited enough to try out a few of our delectable delights? If so, then we are ready to share you some of our most popular recipes. As a Breakfast option, you can try our Porridge. Similarly, to try out the classic Caribbean preparations for the Chicken Dishes, you can order Stewed Chicken Meal, 4 BBQ Wings, and Chicken Curry. If you are a non-vegetarian, then you can place an online order for our Meat Dishes. Some recommendations for our Meat Dishes (extremely delicious and absolutely mouthwatering) are Peppered Steak Meal, Curried Meal, and Lamb Chops Meal. There is a Fish Dish too in our menu catalogue i.e. Ackee & Salt Fish. If you are a pure vegetarian, then you should order our Vegetable Dishes. Steam Callaloo, a lip-smacking preparation of our vegetarian dish offers a brilliant taste. If you want to try Side Orders, then we have got some recommendations for you to try out! For example, you can try Portion Platter, Fried Plantain, or Patties from us. Other than these menus, you may order our Sauces to further elevate your taste-buds like Tomato Sauce, Chilli Sauce, and BBQ Sauce. Additionally, we have got two Dessert options for you -- Cake & Custard and Cake.
About Elsha Delight Forest Gate
The menu catalogue of Elsha Delight is fully filled with a bunch of Caribbean recipes. All of these dishes are extremely delicious! Are you interested in placing an order with us? If yes, then please keep reading and know more about our outlet in this section. To start with, we are a well-known outlet that takes pride in preparing the delectable preparations of authentic Caribbean recipes. Caribbean cuisine has worldwide demand because of its excellent taste! What's more, these dishes come up with a great flavour too. That's why our outlet is popular among the connoisseurs as we offer them a unique chance to enlighten their taste-buds with finger-licking preparations. The most sought recipes of our catalogue are already mentioned for your quick reference. You may try those recipes for a memorable food experience. Other than that, you can select your own favourite dishes from the catalogue and place an online order with us.

Restaurant location Elsha Delight Forest Gate
Elsha Delight is a favourite food destination for all connoisseurs who are residing in the Forest Gate area. If you want to visit our outlet, you can follow the outlet address -- 173 Upton Lane, London, E7 9PJ. Note, our outlet has both options for takeaway and delivery. You can choose the best possible option as per your convenience. In both cases, we are committed to delivering you a lip-smacking food experience. Therefore, do not waste any further time and quickly place an order with us right away via our mobile apps! The best part is that you can download the app for free via the App Store or Google Play and confirm your orders.